2017
Join me at the 4th Annual  Local Authors Book Sale 
to be held at the Civic Center Library
Saturday, January 21, 2017
10am-2pm
The Book sale will be set up in the lobby
of the Civic Center Library on the main floor.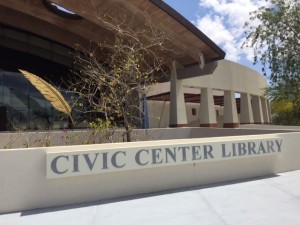 In 2009 the Scottsdale Public Library launched the Arizona Local Authors Collection to showcase the emerging literary works of our community and its many talented writers.  This collection has grown to over 565 authors representing all of the literary genres of fiction, nonfiction, young adult and children's books. These books are checked out often and enjoyed throughout the community.
2016
Saturday, May 14, 2016
Metro Center Mall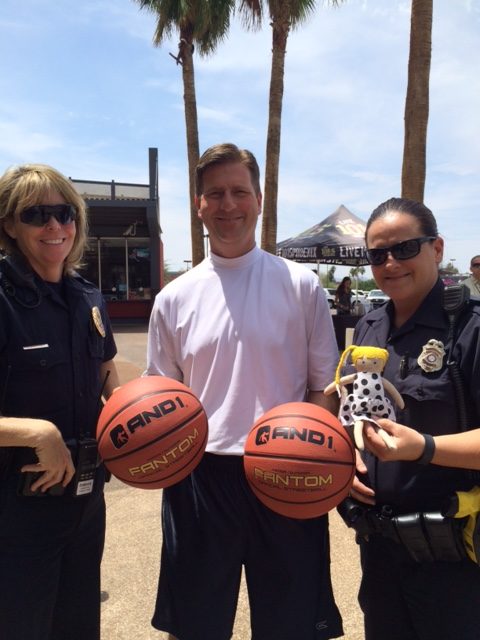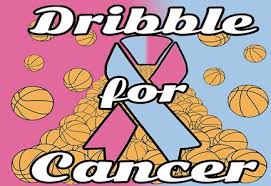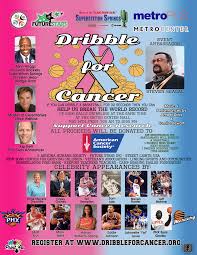 http://www.dribbleforcancer.org/
Lil Suzy and myself will be there with our books, notebooks and felt friends
_______________________________
Friday, February 19, 2016
Pioneer Elementary School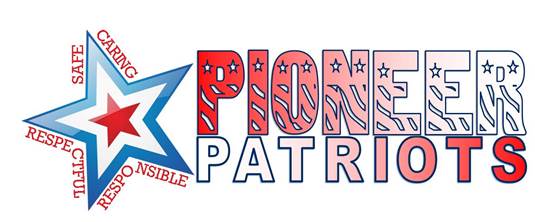 I will be reading RaMbLiNgS to the 2nd, 3rd and 4th graders
at Pioneer Elementary School in Glendale, AZ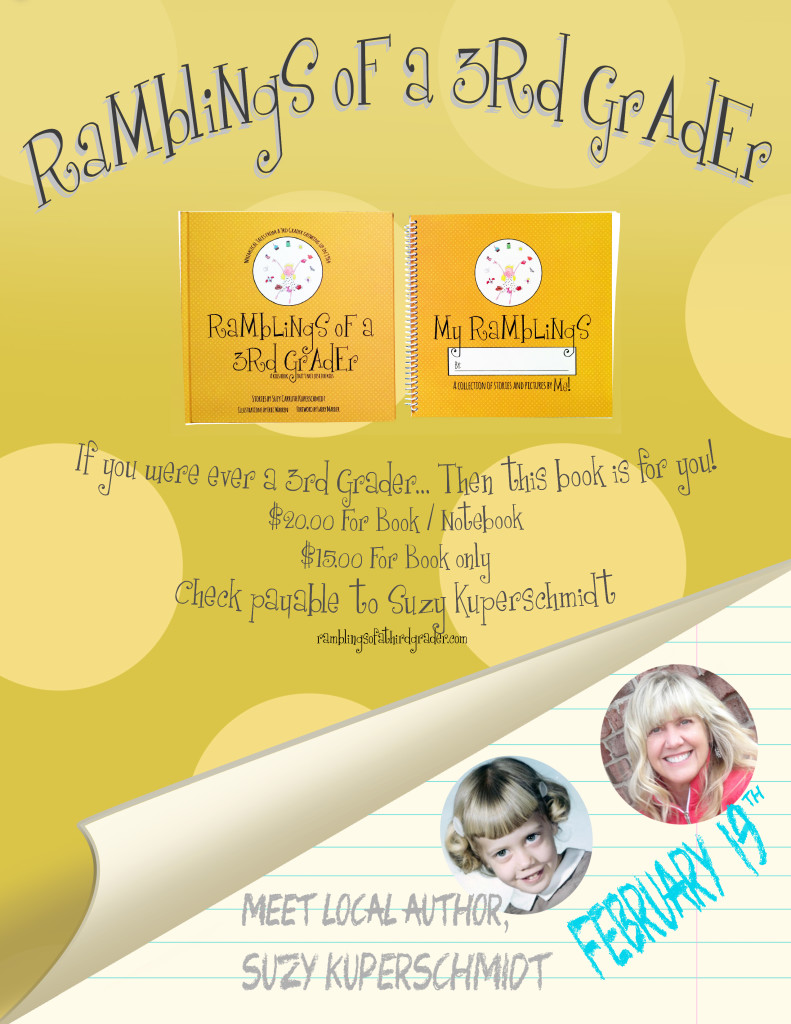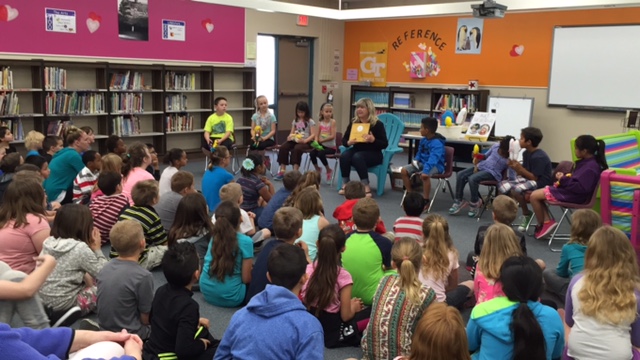 2015
SEPTEMBER 18, 2015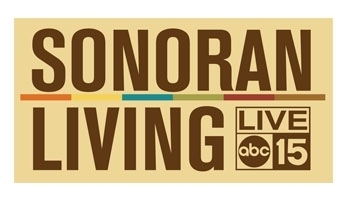 SEPTEMBER 25, 2015
HOME OF THE TIGERS

My little elementary school! I will be there on Friday 9/25 to speak to the 3rd and 4th graders about the joys of writing, read some stories and donate books and notebooks to their library.
OCTOBER 3, 2015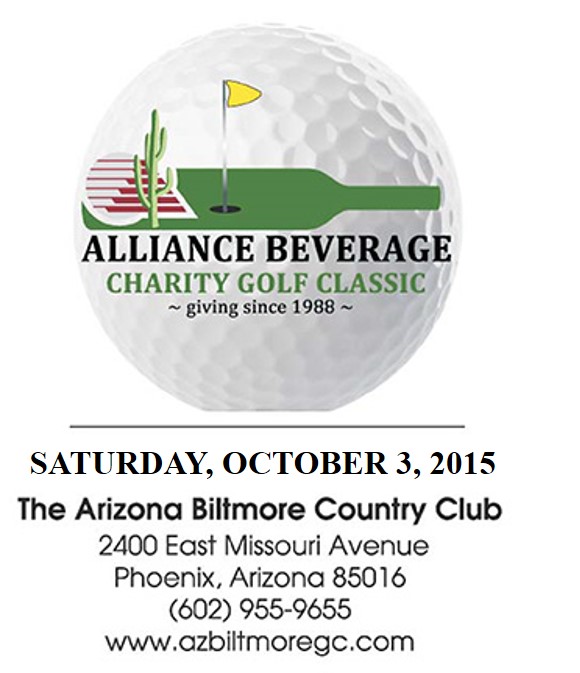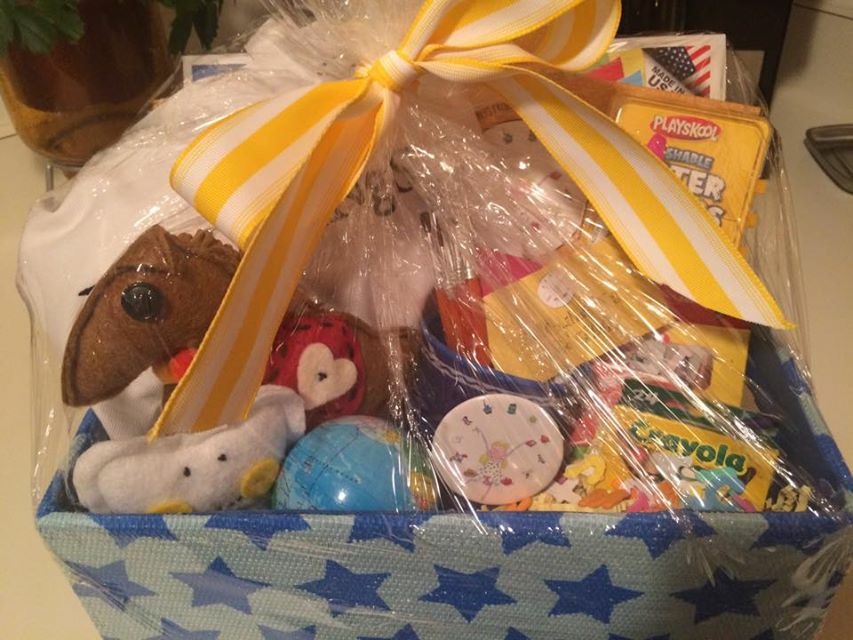 RaMbLiNgS will be a part of a silent auction on the first night of the tournament. The charities being supported are:  The Boys & Girls Club of Phoenix, ASU Bio Design Center, Stand Up For Kids, Arizona Hispanic Chamber of Commerce, Victoria Foundation, MDA of Phoenix, Ryan House, and The Ronan Thompson Foundation.
***UPDATE*** RaMbLiNgS basket was auctioned for $125.00!!!
OCTOBER 3, 2015

I will be doing a book signing 11:00am-2:00pm on Saturday, October 3, 2015.
Books and Notebooks along with Suzy's Felt Friends will be available for sale.
See the STORE for prices.
FREE RaMbLiNgS pencils for all kids who attend!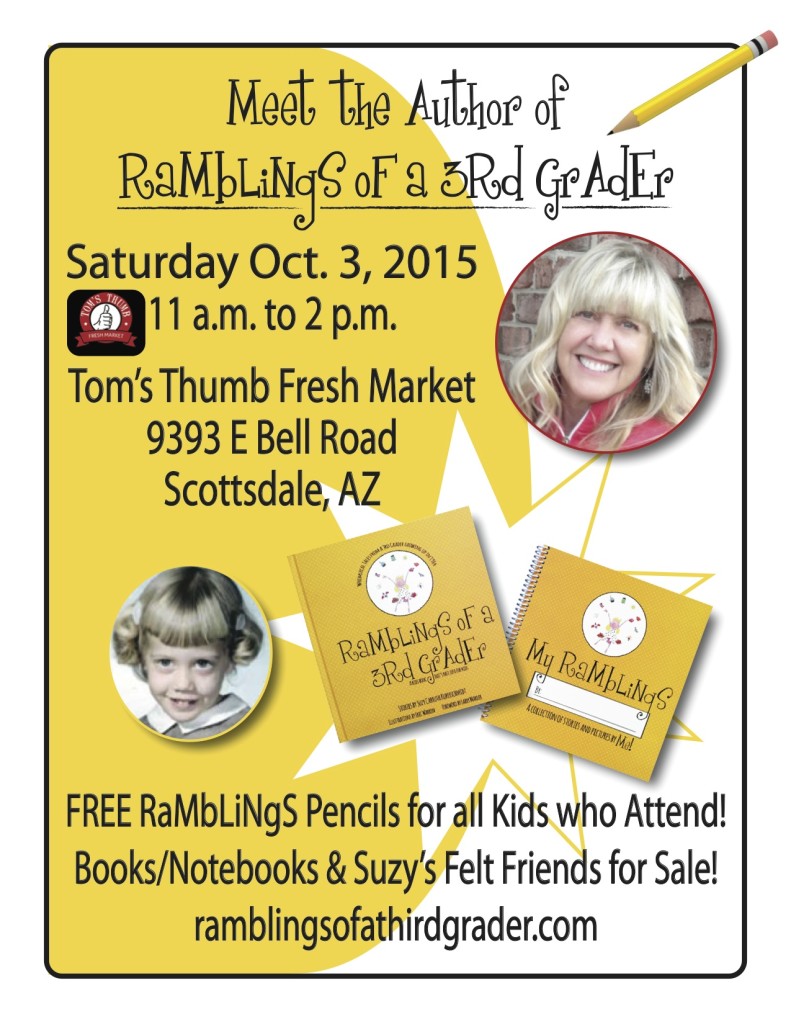 NOVEMBER 2015
SATURDAY, NOVEMBER 28, 2015
DECEMBER 4, 2015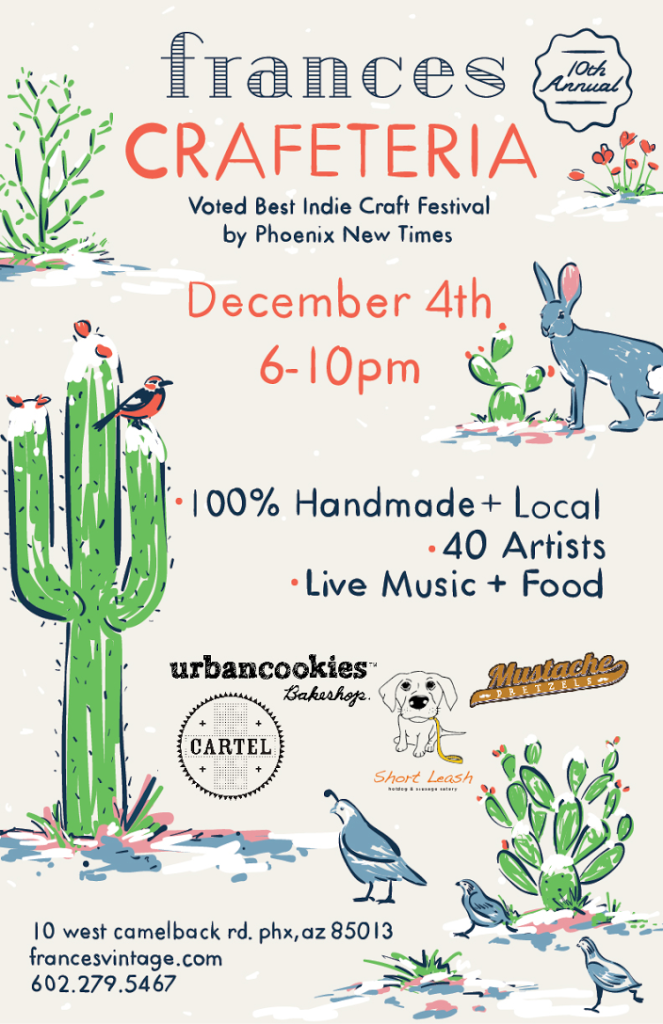 I will be at table #45
Books/notebooks and felt friends will be available for purchase!