I am working on the 2nd Edition! It will also be a hardbound book, but I will be adding more stories. My illustrator, Eric Warren, who illustrated the first edition is very busy working on the hit FX show Archer and is unable to continue on this book. SO…I have found artists from all walks of life…from an actual 9-year-old to an established artist in Athens, Greece to local comic book artists.
One of my favorite stories!!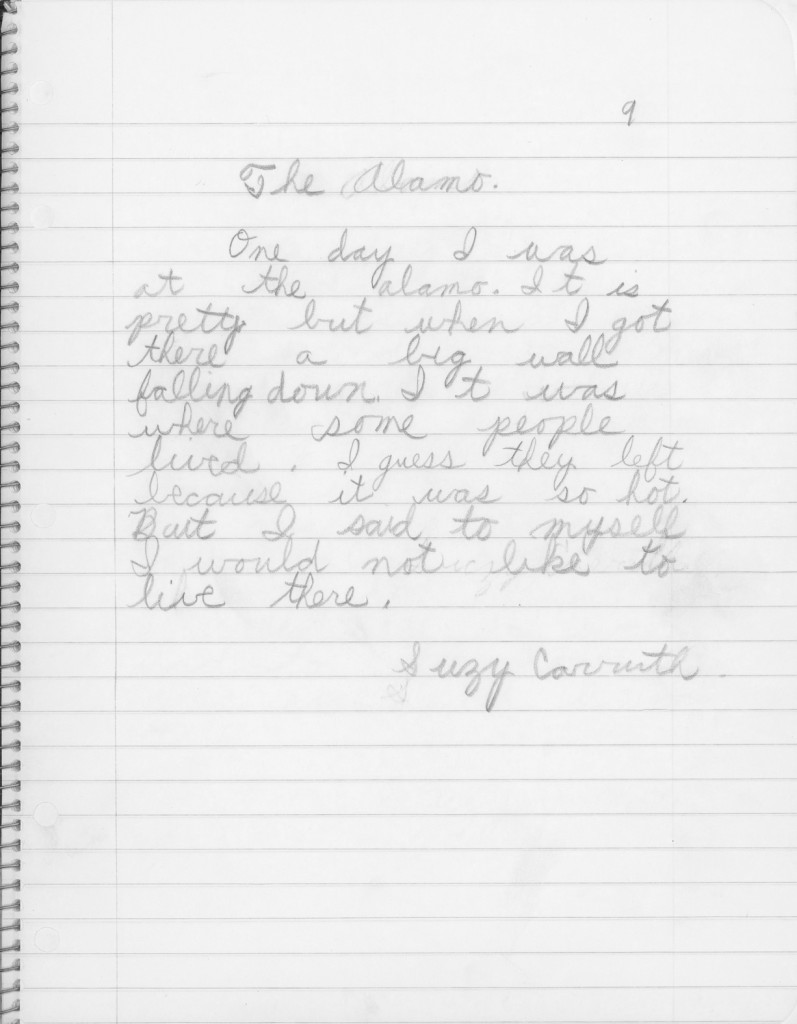 This is an early illustration that Eric did and I decided to use it in the 2nd edition.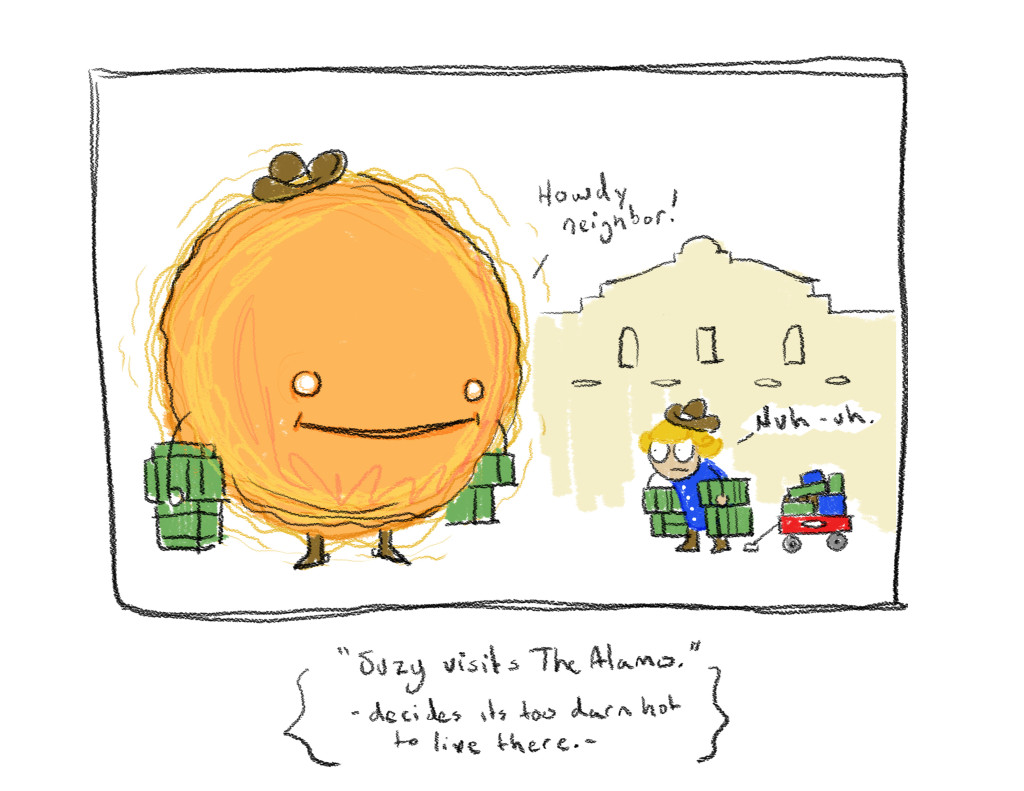 …STAY TUNED