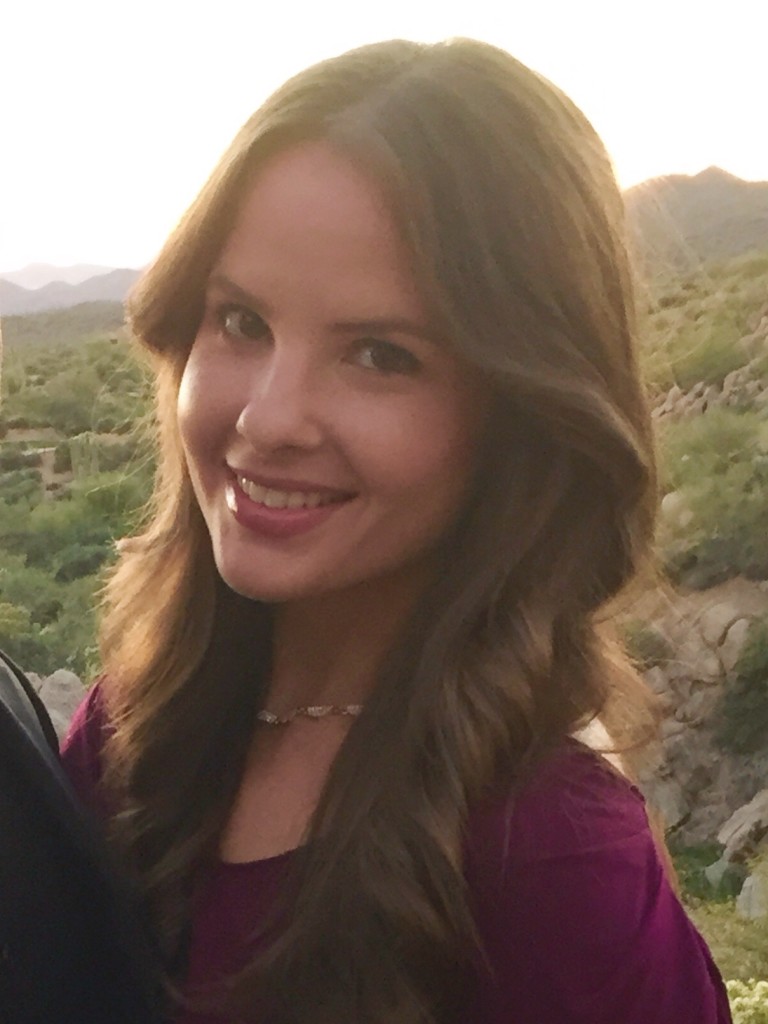 BOOK DESIGN – Taylor Hoffman Peloquin
Taylor Hoffman attended the University of Arizona and graduated with a BA in Journalism. After graduation she began working for her family's printing company, Page-Per-Page in Chandler, AZ as their graphic designer. In 2014 she opened her ETSY shop, Taylor Noelle Designs.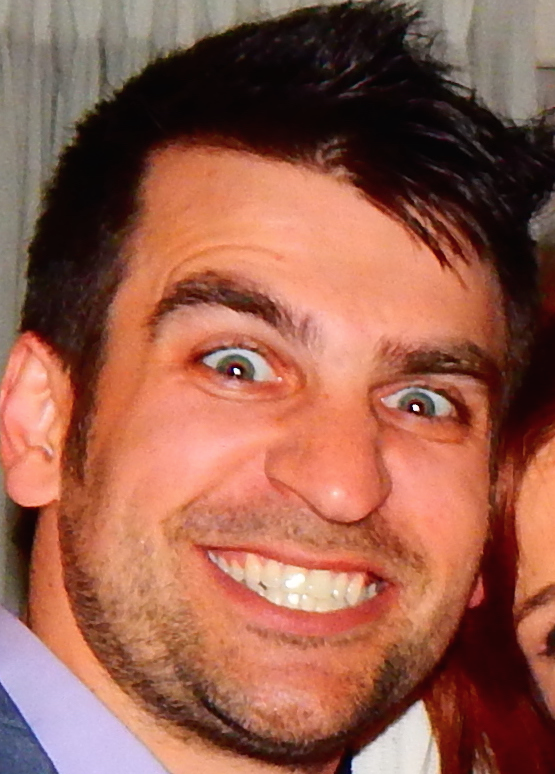 ILLUSTRATOR – Eric Warren
Eric Warren received his MA in Illustration Design at The Savannah College of Art & Design. He and his wife Michele, currently live in Atlanta, Georgia where he works as an Illustrator on the hit FX animated series, Archer.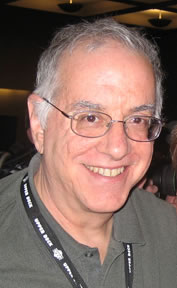 FOREWORD – Larry Marder
Larry Marder, a cartoonist and writer, is best known as the creator of the comic book Tales of the Beanworld. He is President of the Comic Book Legal Defense Fund and Owner of Beanworld Press, Inc. He was the former President of McFarlane Toys and former Executive Director of Image Comics.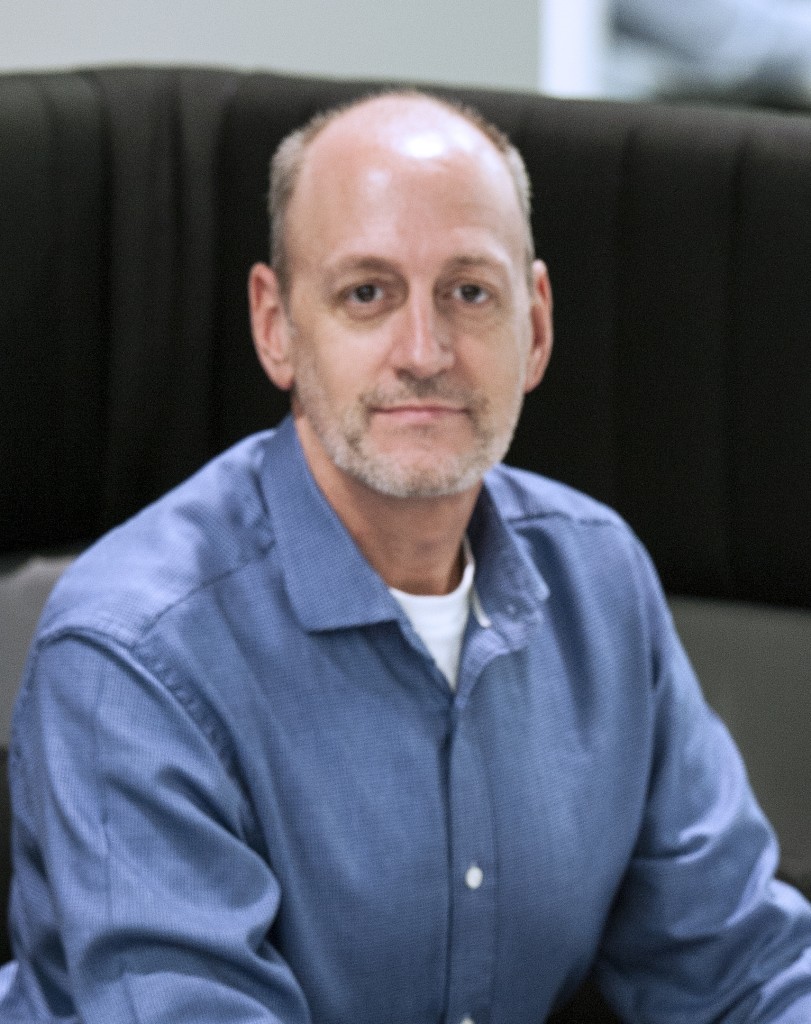 EDITOR – John Roark
John Roark is a Scottsdale-based writer and editor who specializes in humor and travel.